Multi-column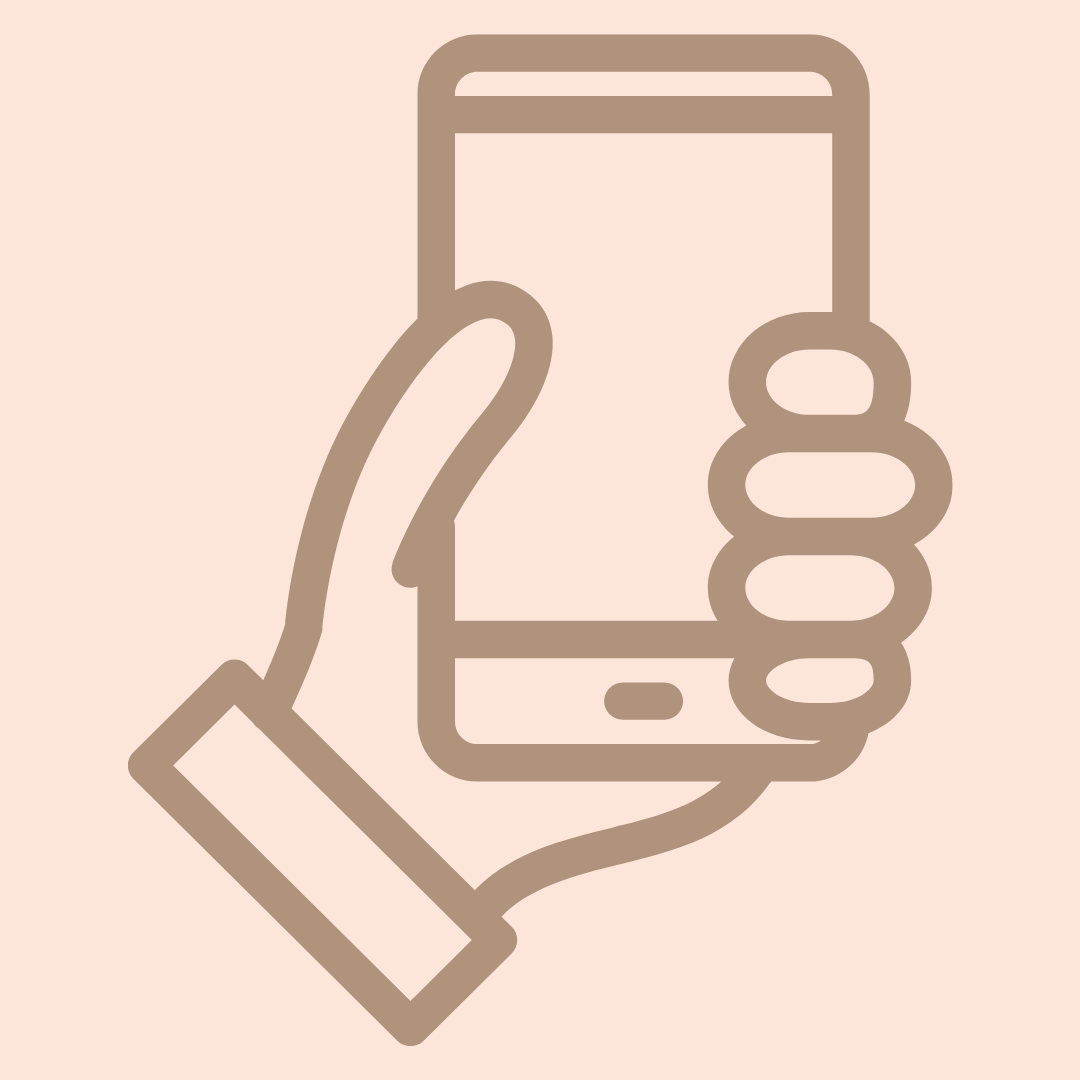 Real-time updates at your fingertips
Get instant updates on product launches, restocks, exciting events, and important company news, delivered directly to your mobile device.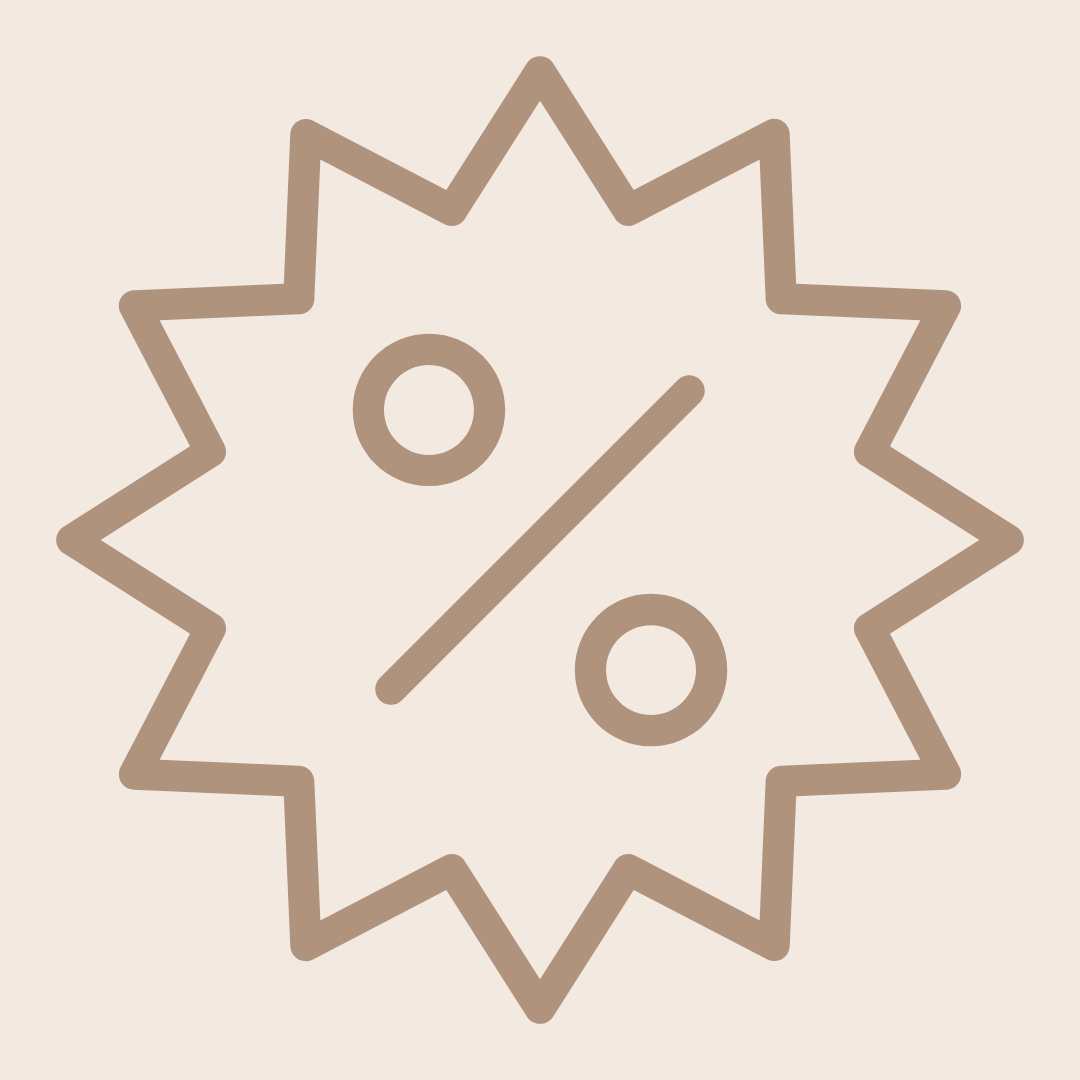 Exclusive offers and savings
As an SMS subscriber, you'll gain access to our best deals, exclusive discounts, and limited-time promotions. Be the first to know about our sales and receive special discounts tailored just for you.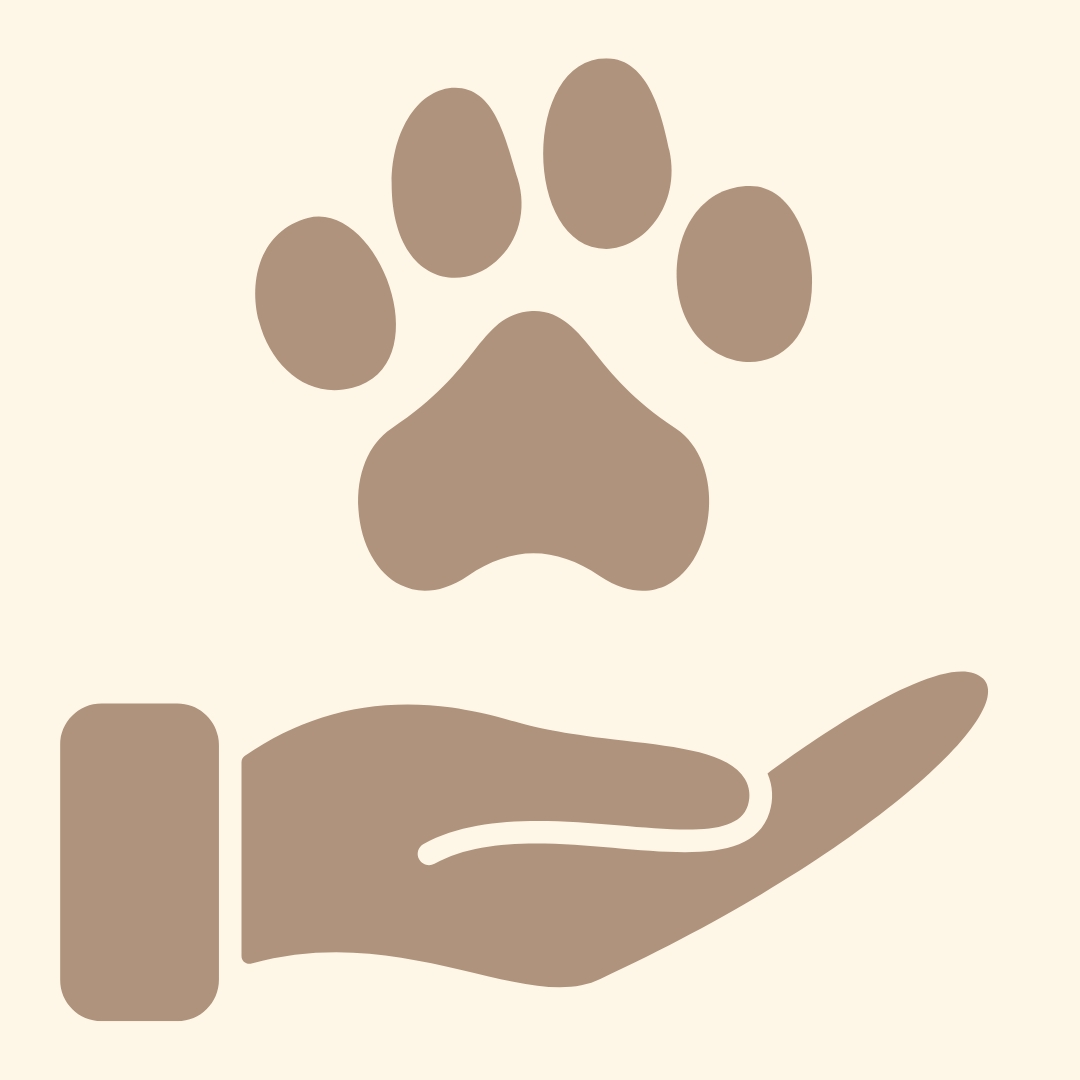 personalized convenience
Receive information catered to you and your pup including order updates, product recommendations, and more.