Welcome to Our Pack - the community where pet lovers, partners, ambassadors, and collaborators unite to advance dog wellness. Farm to Pet is contributing to dog health awareness through the production and distribution of 100% natural and healthy dog treats, chews & toppers.
Please consider joining Our Pack to support some amazing causes, help spread the word and support our furry friends!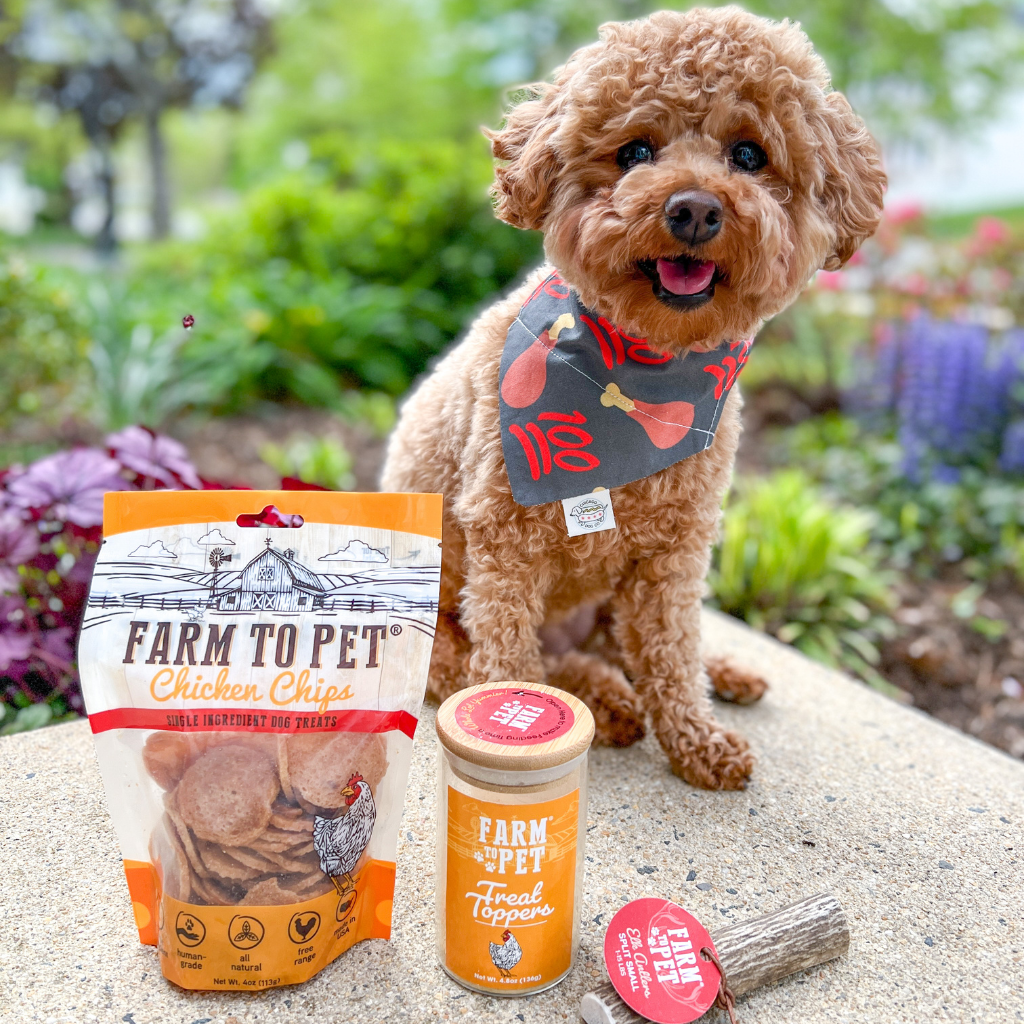 Share Treats, Earn Treats
Farm to Pet has programs to make shopping with us more rewarding. Through our Reward Chips program, you can earn cash back points on every purchase and for engaging with our communication and social platforms.
If social media is your thing, consider joining our Treat Ambassador affiliate program where you can get a custom code to share with all your Furriends. For anyone that purchases with your code, you get $5 and they get 25% off. We are calling on all dog influencers to help spread the word and with a little hard work, you might just snag a spot in our elite Top Dog crew!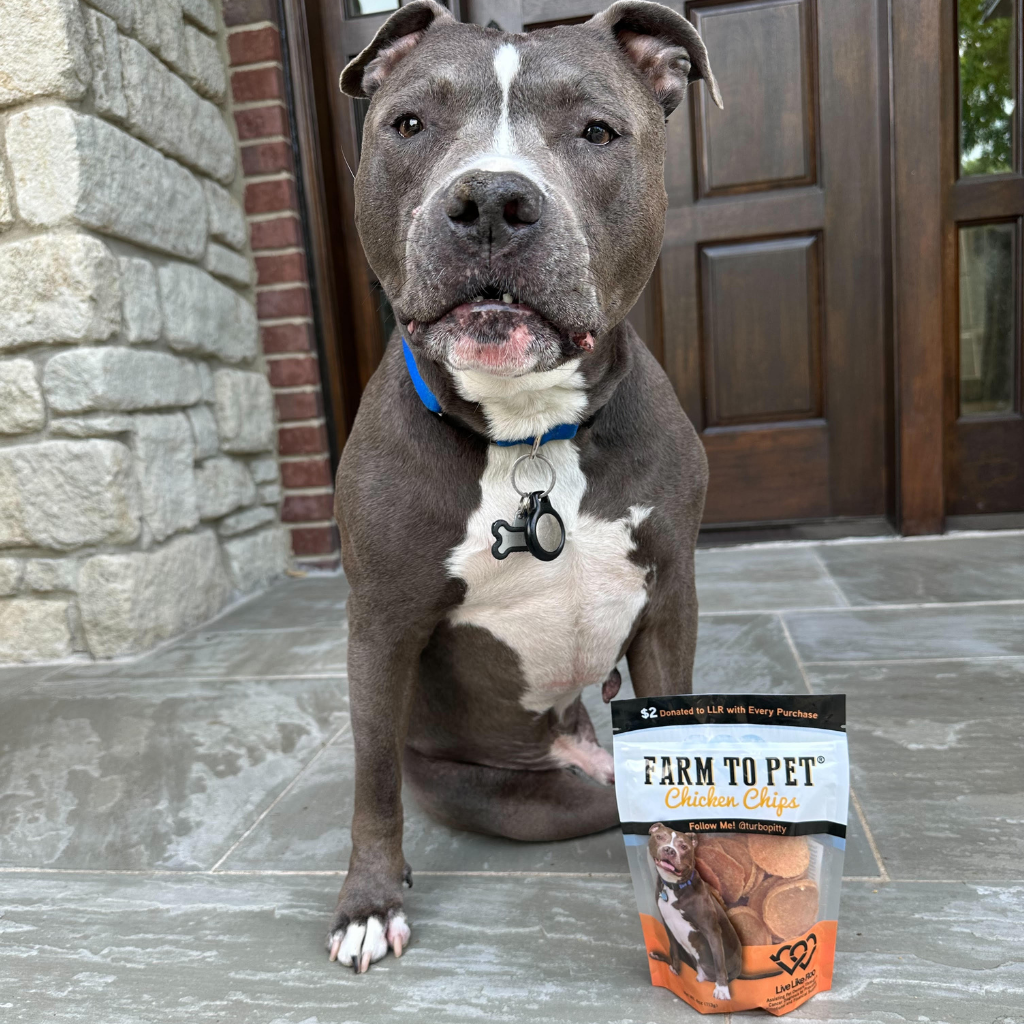 Join us in Giving Back
At Farm to Pet, our mission is to provide all dogs with delicious and healthy treats. Our Give Back programs help us reach more deserving pups through dedicated donations to animal shelters and rescues, providing treats for local vaccine clinics, sponsoring various pet related events, and collaborating with like-minded businesses for giveaways. See below for all the ways we can work togeither!