Our Pack is Farm to Pet's thriving community that brings together pet lovers, partners, ambassadors, and collaborators who share a common love of keeping our dogs healthy. From local farmers to devoted pup parents to event hosts, this vibrant community celebrates our journey to provide single ingredient treats to dogs by exchanging ideas, fostering connections, and supporting each other's businesses.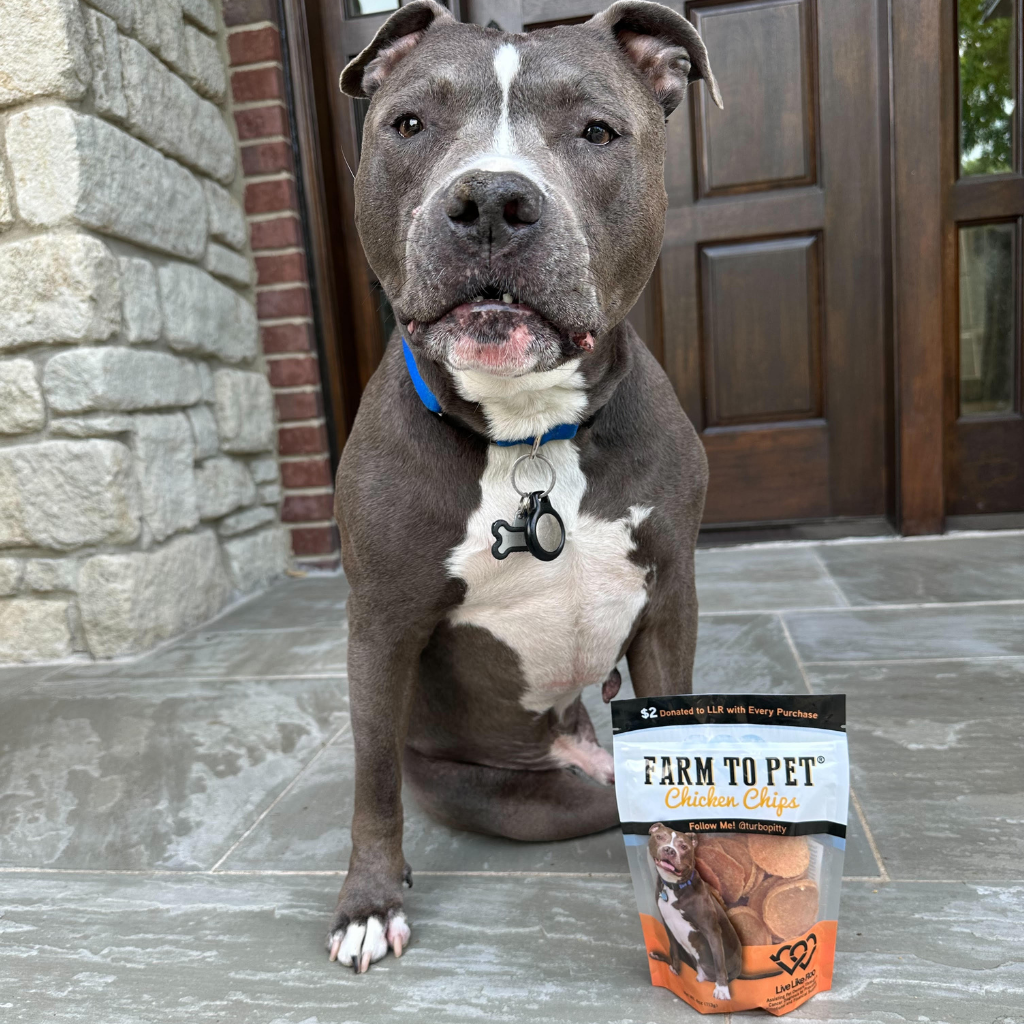 Join us in Giving Back
Providing delicious and healthy treats for furry friends, Farm to Pet spreads single ingredient treats throughout the US. With their "Give Back" program, they donate to animal shelters and rescues, provide treats for local vaccine clinics, sponsor diverse dog events, and partner with similar businesses for giveaways.
Partnerships
Pair text with media to give customers insight into your brand. Tell a story, explain a product detail, or describe a new promotion.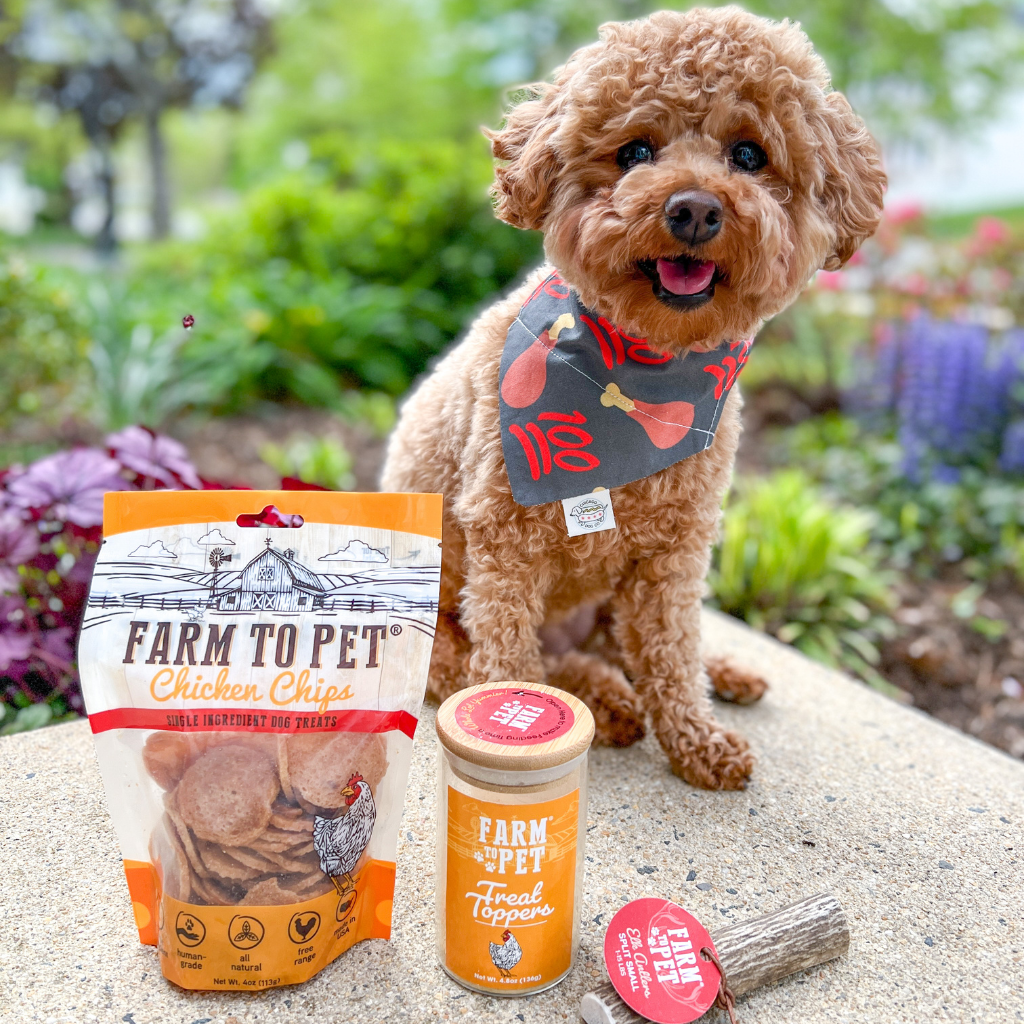 Become a Treat Ambassador Today
Farm to Pet's Treat Ambassador program is an exclusive opportunity for dog lovers to become brand advocates in Our Pack. By spreading the word about our single ingredient, healthy treats, ambassadors earn products, discounts, and the chance to feature their pets on our social media platforms.
Earn Rewards
Treat your furry friend and earn Reward Chips every time you shop OUR delicious treats!
Check out our Socials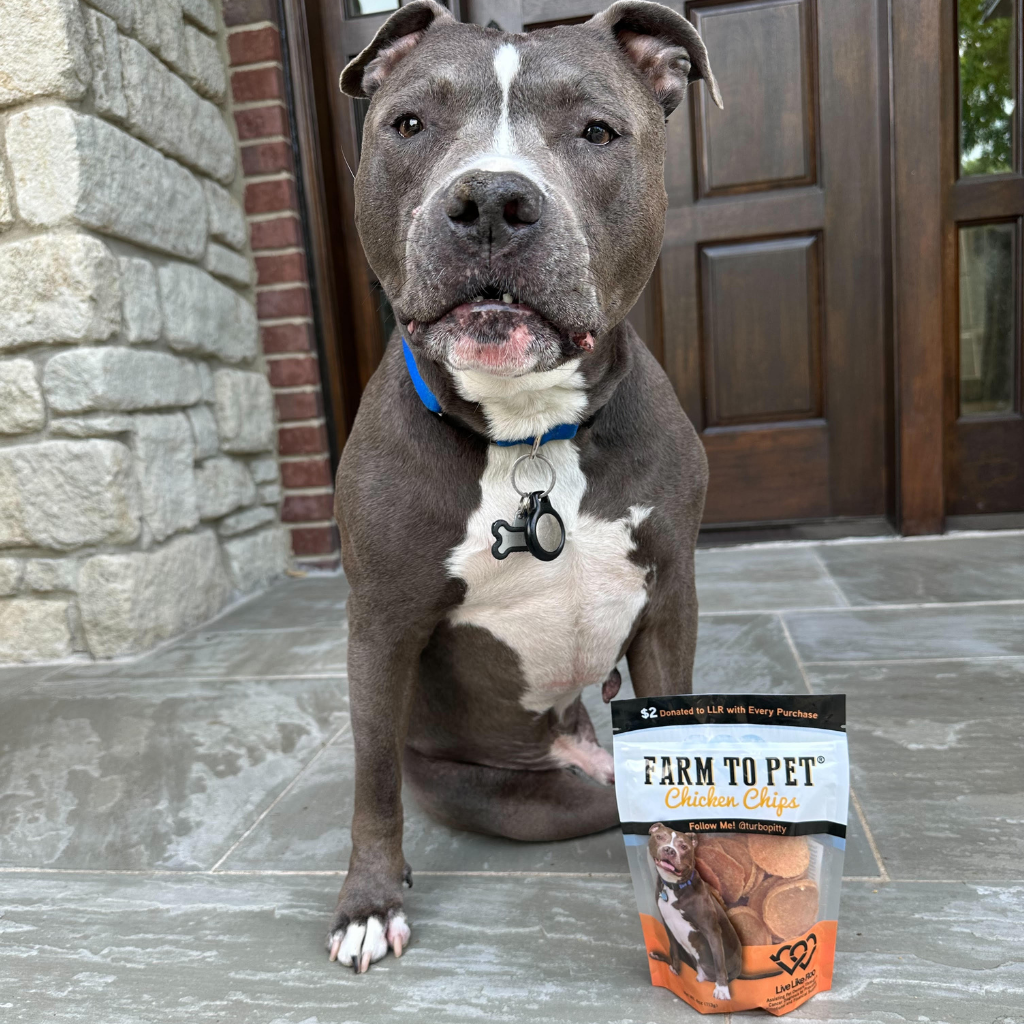 WIU